Glam's Exclusive Survey Reveals the Most Used Hair Product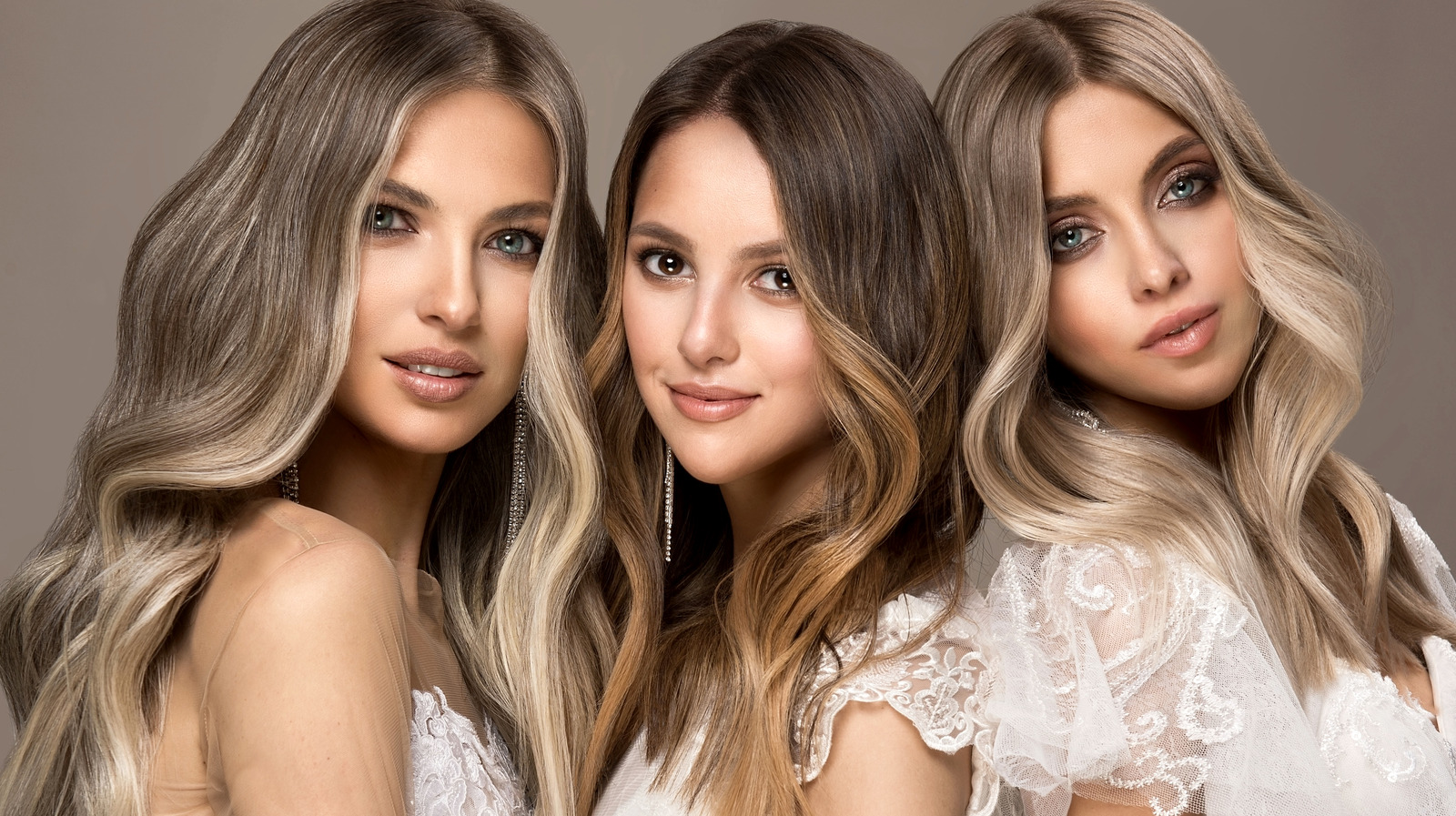 Out of a total of 587 votes in Glam's survey, 29.47% of respondents chose leave-in conditioners as the most used hair product. This leave-in formula, the unsung hero of hair care, beat dry shampoo (12.95%) by a wide margin. Similar to dry shampoo – a busy person's best friend – a convenient leave-in conditioner absorbs oils that weigh down strands and requires no rinsing. The difference is that a leave-in conditioner can make your hair incredibly soft by providing extra moisture, protecting it from heat damage and detangling strands. Olaplex No. 6, a restorative styling treatment, is among the hottest leave-in hair products among hair experts and celebrities like Kim Kardashian, Kylie Jenner, Jennifer Lopez and Margot Robbie.
After leave-in conditioners, hair sprays followed closely, with 18.06% of the vote. In fact, heat-protecting hairsprays are among the fastest growing hair trends of 2022 with 27,000 searches each month, per Insight. For those who often use thermal styling tools like curling irons or straighteners, misting hair with heat protectant spray before styling helps protect strands from heat damage, keeps them hydrated and adds hold sustainable. A versatile styling solution, heat protectant sprays have been the talk of the town in TikTok's personal care space where users are always eager to share hacks and tips for finding the right hairspray.