Twist by Ouidad hair product review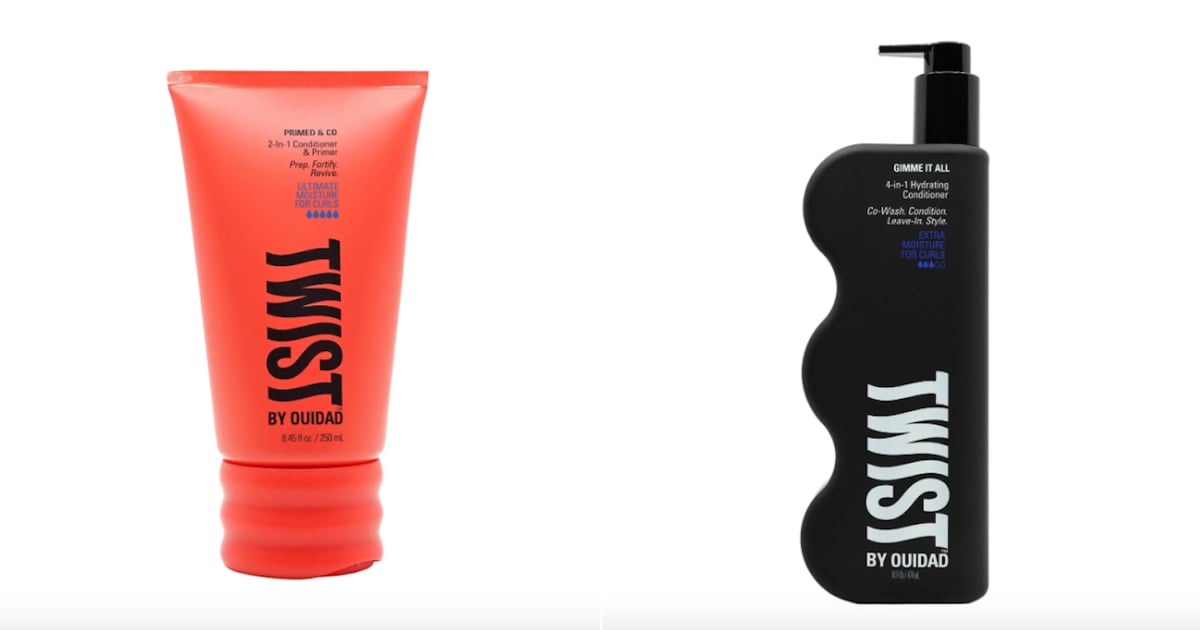 It is often said that hair care – especially natural hair care – is an expensive game, and when you consider the number of products on the market today, it is not easy to dispute that. Of course, as our love of drugstore beauty illustrates, quality products don't always have to be hard on your wallet, and Ouidad's newest curl care brand, Twist, is proof of that.
Twist is a new hydration-focused hair care brand with products that focus specifically on hydrating curls, coils and waves. In order to emphasize the fact that not all curls have the same needs, each product is classified according to the amount of moisture it provides, essential moisture (represented by a drop of water on the bottle ) additional humidity (three droplets) ultimate humidity (five drops). While the products themselves aren't personalized, customers can determine which ones are best for their hair type by going to the brand's official website and taking a short quiz with questions about their top concerns. capillaries and the type of climate in which they live.
Right now, there are 18 products on Twist's list, and each one costs just $ 10. After taking the quiz myself, I got to try out a few products and was pleasantly surprised at the effect they had on my curls. Primed & Co 2-in-1 Conditioner and Primer ($ 10), in particular, can be used as a dual-purpose product to hydrate and condition hair. As someone who struggles with dryness frequently, I left it on my hair for 10 minutes after shampooing and was able to notice how softer my hair felt almost immediately afterwards. I followed up by using Gimme-it 4-in-1 Moisturizing Conditioner ($ 10) as a leave-in product, and I was shocked at how bouncy and hydrated my hair felt when I pulled my twists off.
Twist is currently available online at Target and at twisthair.com. Take a look at upcoming products.